My entry at The WALL Pafos 2017- Months of Photography Paphos
---
---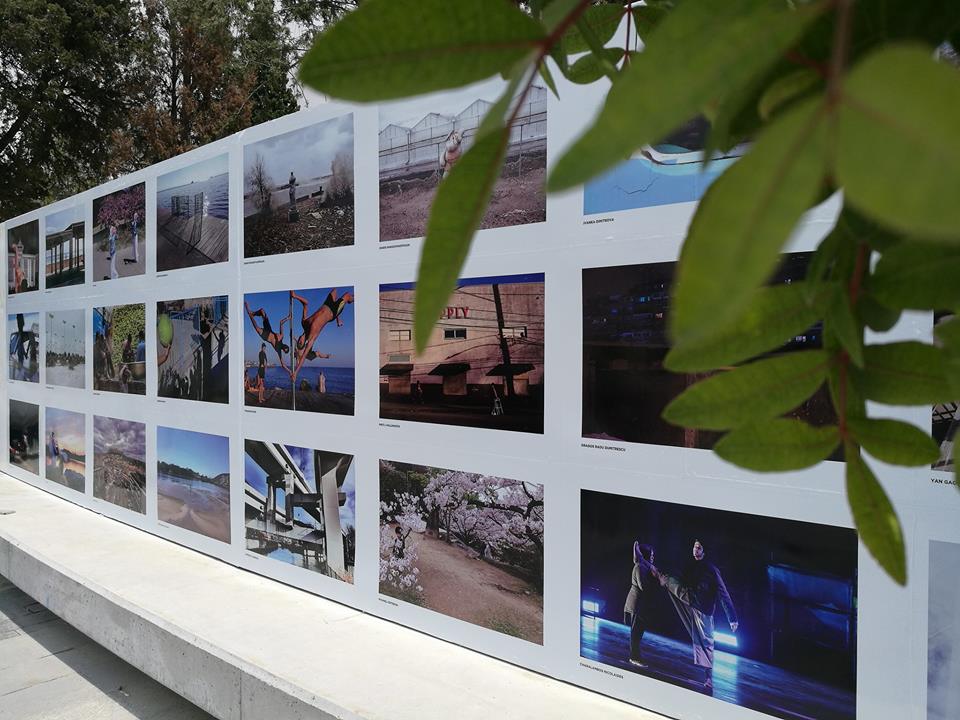 Many thanks to all people of the European Capital of Culture Pafos 2017 and the Cuprys Photographic Society – Pafos team as well as to the jugde committee:
• Dimitris Makrigiannakis (Sweden), photographer, BURN MY EYE collective.
• Fadi BouKaram (Λίβανος), photographer, OBSERVE collective.
• Raluca Furtuna (Ρουμανία), photographer, BULBphotos collective for selecting my entry for the The WALL 2017.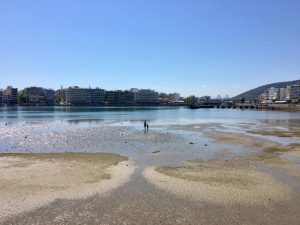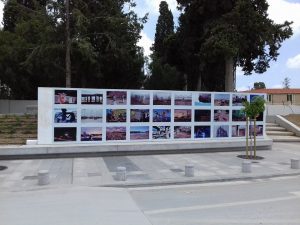 ---
---