Memories of a Wedding
---
---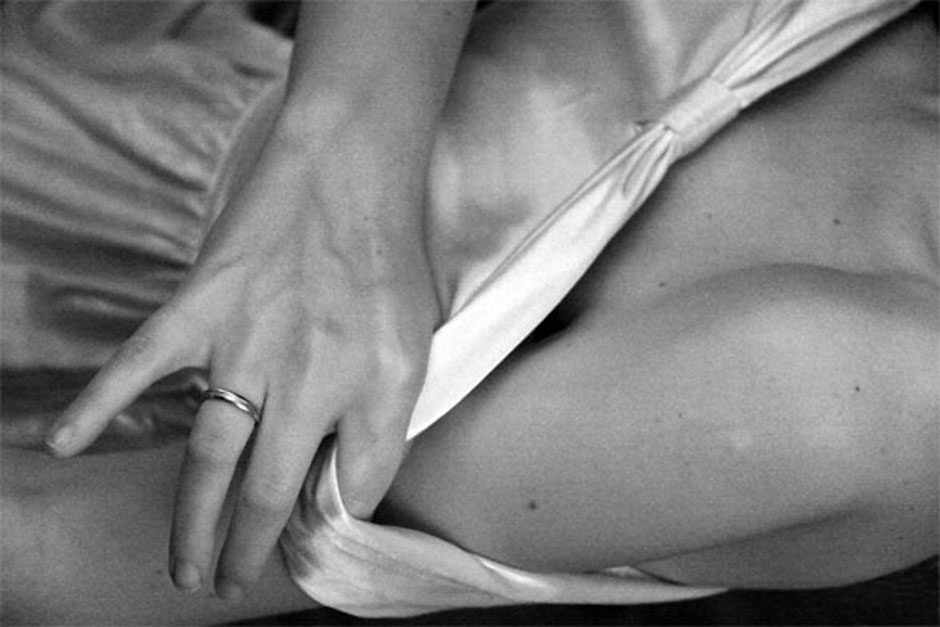 Thessaloniki Photo Festival Contrast
, Alatza Imaret,

12/2011
Each person, when it comes to dream his own wedding, has as reference point his parents' matrimony. Memories of such a happy event are shared among generations through photos, objects and narrations.
My idea was to shoot my beloved friend Elena A., who comes from a family with traditional values and parents married out of love. However, she feels like rejecting her family model, since she has demystified the idea of marriage, mainly because as a lawyer, she comes across with the dark side of weddings on a daily basis. Therefore, she is fully aware that reality is very cruel and is far beyond from what it is read to children through fairy tales.
In this project, I tried to depict exactly this contrast. The connection of a marriage memory that took place years ago, with a modern woman that feels its burden and wants to cast it out.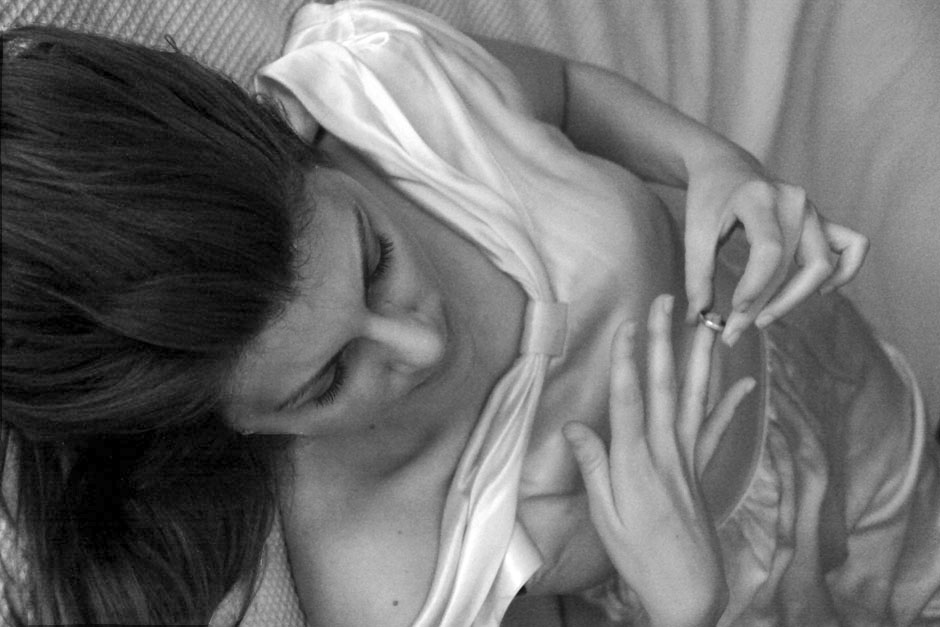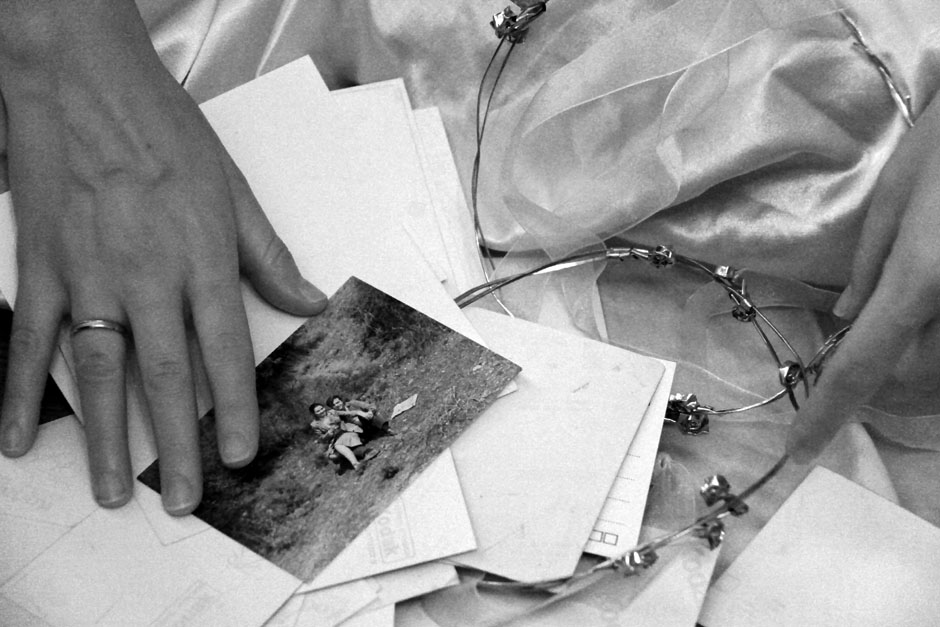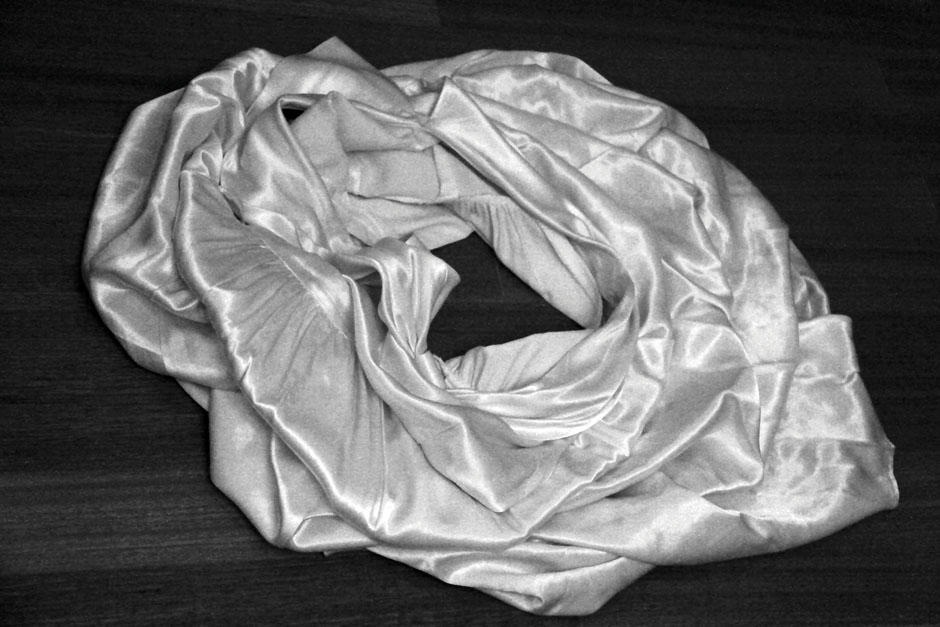 ---
---